We'd love to hear from you
Contact
Contact Robert
Please fill out the form or call us for your free initial consultation
1500 – 701 West Georgia Street Vancouver, BC V7Y 1C6, Canada
Travel and Parking Information. Public parking is available for our clients in Pacific Centre Mall. The Vancouver office is located in convenient proximity to central downtown TransLink Bus Routes along with the Granville Street and City Centre SkyTrain Stations.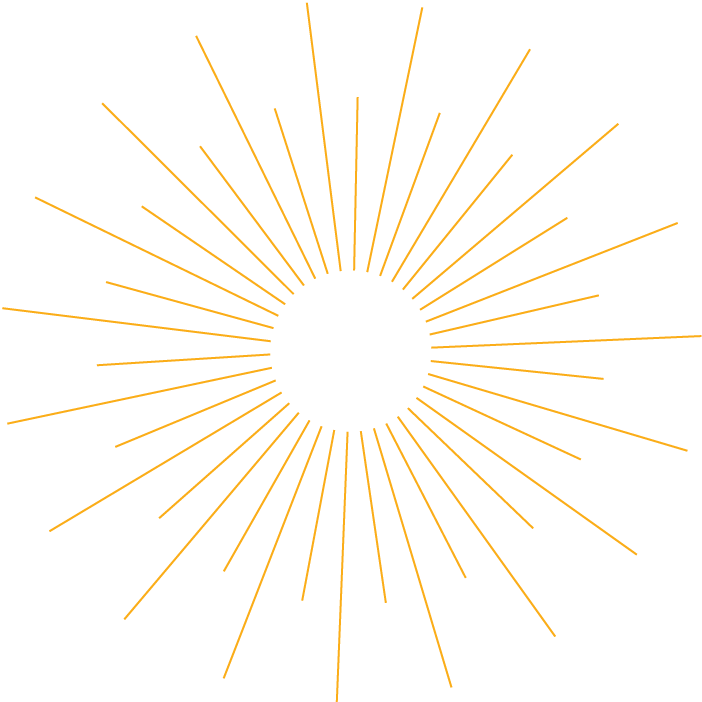 Contact us
We'll get in touch
Contact Us Today.
We look forward to making your acquaintance and to serving you.
Strategically Located. AD LUCEM LAW CORPORATION has maintained a presence on the 15th floor of 701 West Georgia Street, located at Granville Street and Georgia Street, in the heart of downtown Vancouver. The Vancouver office is strategically located steps away from the B.C. Supreme and Provincial Courthouses and located in the same building as the Federal Courts, Tax Courts, and the British Columbia Securities Commission.
Legal Services Locally, Consulting Services Globally. Please note Robert W.E.Laurie splits time between mainland Vancouver and Vancouver Island. If you can't make it to our office in Vancouver, we can make alternative arrangements including video conferencing, telephone conferencing or visit you at your home or place of business. Robert's international knowledge, qualifications, and experience attracts consulting opportunities and clients from all over the world.
Consultation. At AD LUCEM LAW CORPORATION you get the benefit of a highly personalized firm that is focused on finding the right solutions for you in a highly collaborative way. The practice is experienced, and highly specialized.